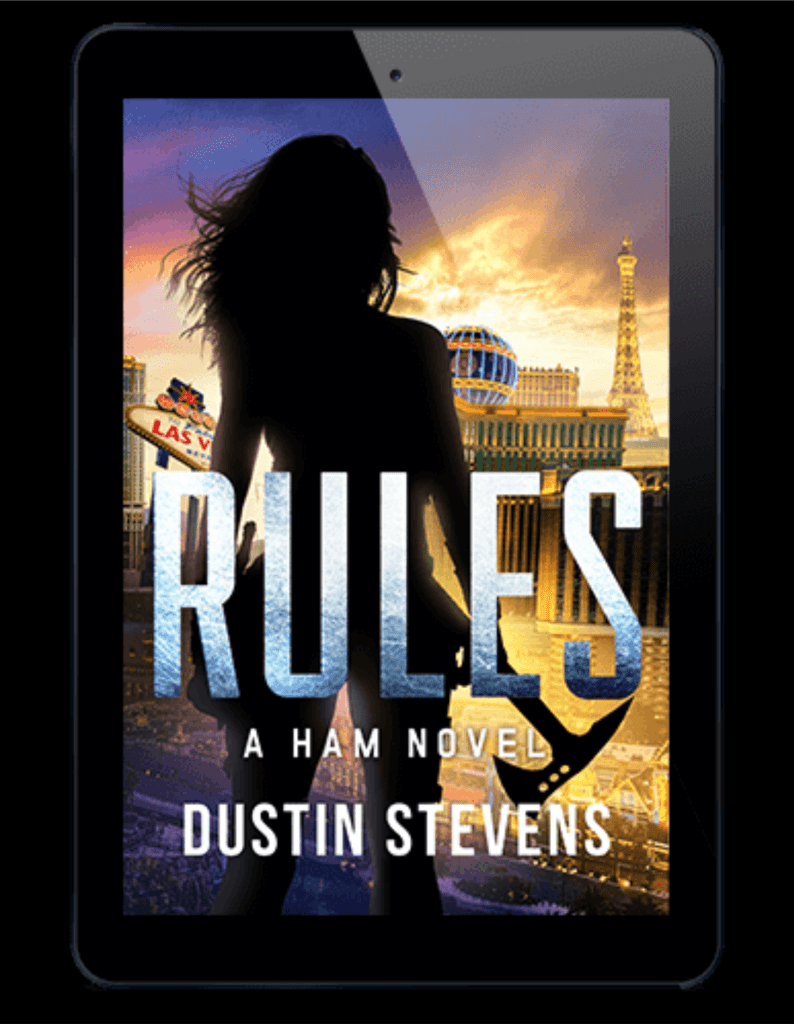 Our oldest son, Dustin, is an award winning author of over 60 thriller novels. He has had over 50 suspense/thriller novels go to #1 on the Amazon charts. "The Boatman – a Reed and Billy Novel" was awarded Thriller of the Year and "The Exchange" was Thriller Runner-Up of the year.  
His book series include Reed and Billy, Hawk Tate, The Zoo Crew and My Mira. In addition he has written several stand alone books. He has also written children books and is an award winning screenwriter. He was a runner-up in Harvardwood and the only two time Big Bear Lake Screenwriting finalist. He also won awards at Nashville Film Festival and The Hawaii Film Fest.
Dustin did his under-graduate studies at Harvard where he was a member of the Crimson football team which completed a perfect season his junior year and "The Most Perfect" season his senior year. He went on to study and work in neuro-physics  before going to law school in Montana. It was while he was working as a Senior Health Care Policy Advisor with Hawaii that he began his writing career and soon transitioned to being a full time author.
Above is the cover of his latest, "HAM" novel. You can purchase this, and all of his novels, on Amazon in paperback or e-book form. You can also visit his website at www.dustinstevens.com to read more about Dustin and to learn more about his novels.
Both as a proud mom, and someone who has read his works, I highly recommend you check him out.
I truly believe you will be glad you did.
Enjoy!
Dianna